Do you like the Blockbar initiative? If you value the weekly cowork day, meetups, workshops or knowledge exchange: Feel free to tokenize it! These are our addresses:
Other posts from the Blockbar community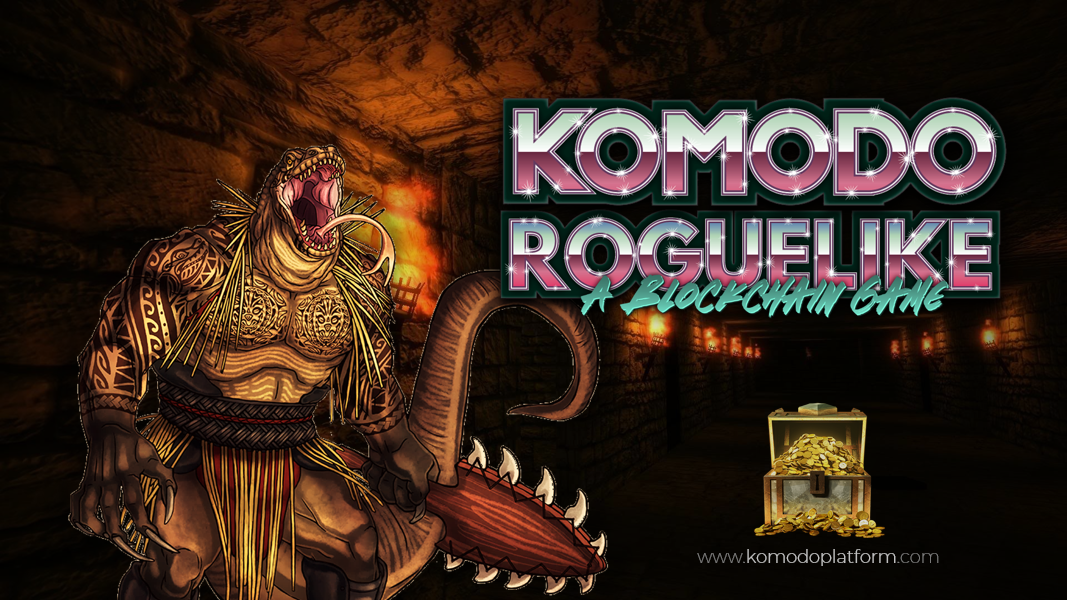 Experiment with proof of gameplay
Last Friday we did a Komodo Rogue deep dive and activated the blockbar fork so we can play around and experience Proof of Gameplay (PoG). Follow the guide and join us!
Latest news