Do you work on a blockchain/distributed/crypto project? Join Blockbar, the blockchain cowork space in The Hague.
At Blockbar you can work on blockchain projects, develop ideas & get to know other people in the scene.
Be welcome to join at Blockbar at The Hague Tech. Every Friday, from 10am. RSVP on Meetup.
—
To get an impression of the vibe, see #blockbar.
Want to keep in touch with the community outside the Blockbar? Join WhatsApp or Slack. For the invite link, ask someone when you're in Blockbar.
Are you an active member at Blockbar, and do you have an article or video of your project to share? Email the article URL to team@blockbar.nl and we will co-publish it on blockbar.nl, so you can link to it.
Posts from the Blockbar community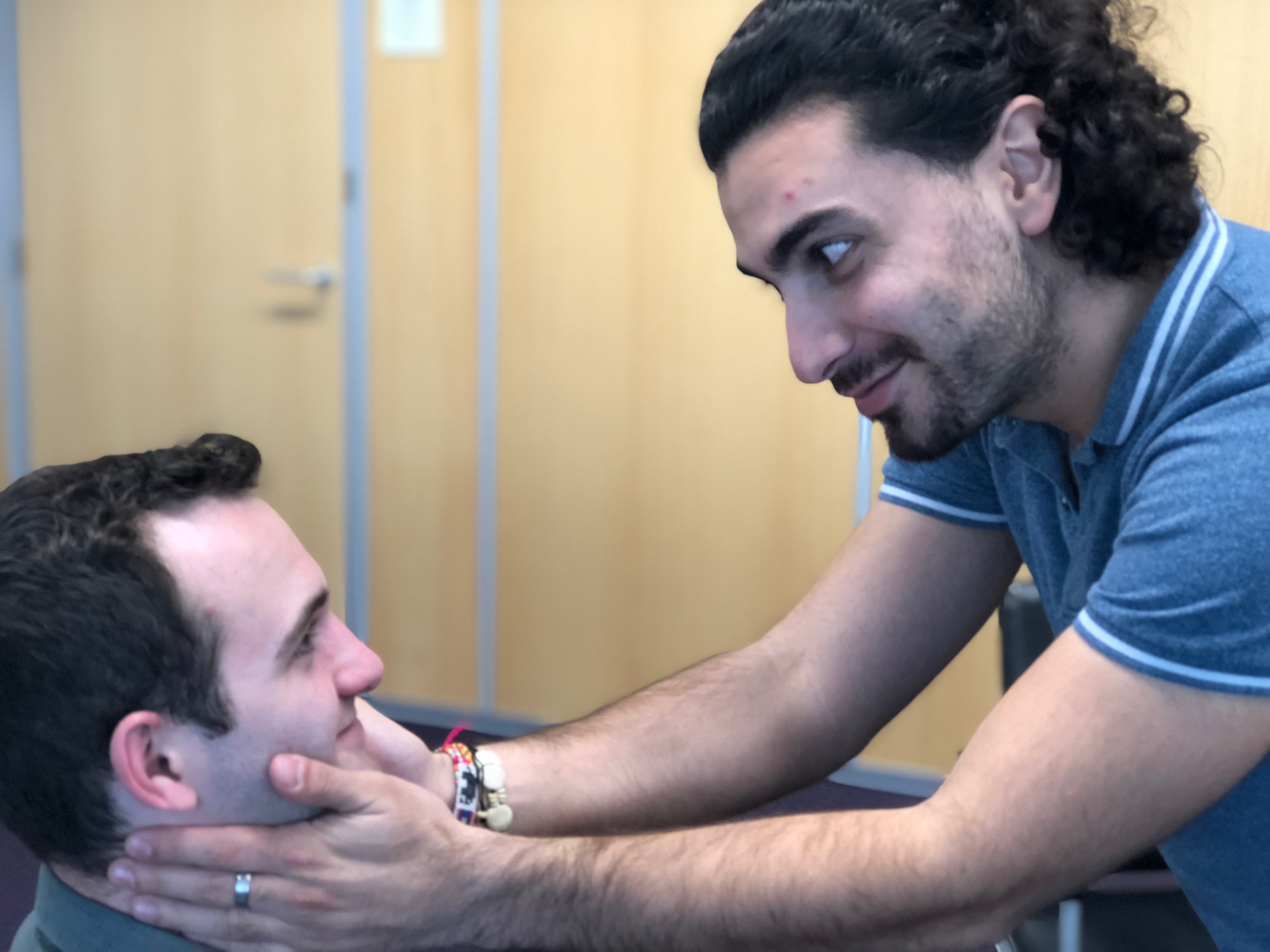 Community post by Blockrock
Blockrock interview with Azelo
Blockrock members Bart van Maarseveen and Duco Kuipers interviewed Charles Weiler-Ulin & Alireza Parpaei, founders of Azelo. Of course we interviewed Azelo at The Hague Tech, the awesome tech community in The Hague where they reside.
Latest news